Welcome to Onelife Taekwon-Do . Based in the beautiful sunshine city of Perth, Western Australia. An International Taekwon-Do Federation affiliated club.
The ITF http://www.itftkd.org is the world governing body for Taekwondo our national body is http://www.digitalstorm.com.au/aaitf/about.html offering National and international tournaments and events.
The martial art was developed by General Choi Hong Hi. It is a modern, scientific and Dynamic martial art which is practiced all over the world. So whether you are young or old, fit or not, our Instructors will make you feel at home and get you working on improving all aspects of your well being. TKD is a great family martial art.
We have classes catering for all ages from kids to adults. Classes help develop focus, drive and discipline promoting fitness and flexibility, confidence and courage we offer local national and international tournaments, seminars and social events. All classes are taught by Mr James Horobin, 6th Degree ITF Taekwon-Do International Instructor and examiner and his team of experienced instructors.
Book your free trial class today.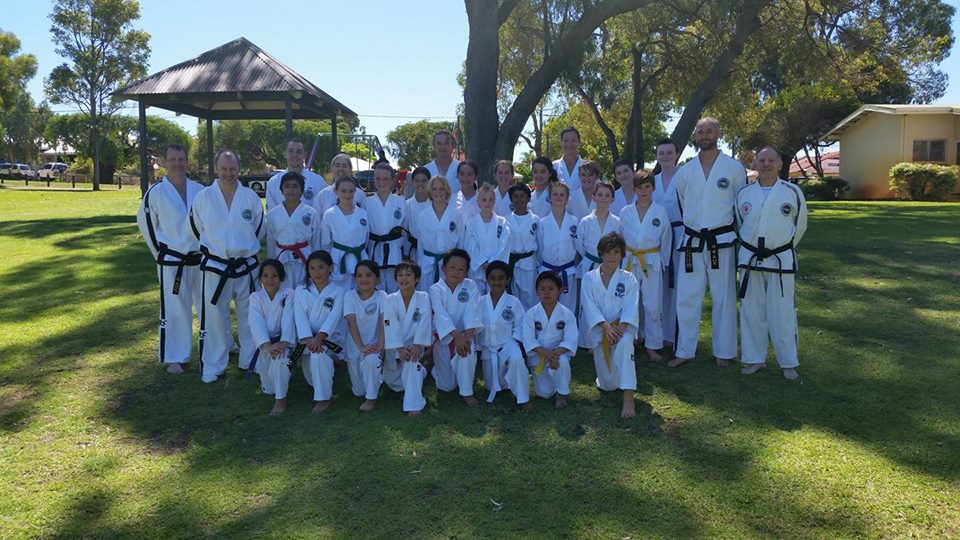 Where are our Taekwon-Do classes held?
Willagee Community Center on Sunday between 10 am to 12 pm
Scarborough Scout Hall Wednesday 5 pm to 730 pm and Sunday 4 pm to 6 pm.
North Lake Senior Campus Thursday night from 6.45 pm to 8.15 pm. Click on the locations tab for more info or get in contact with us for training.
Contact us
Click the menu on the side for locations and more information. You can ring us on 0450425809 or email us at jameshorobin@yahoo.com Our Facebook page can be found by clicking here our instagram here https://www.instagram.com/1lifetkd/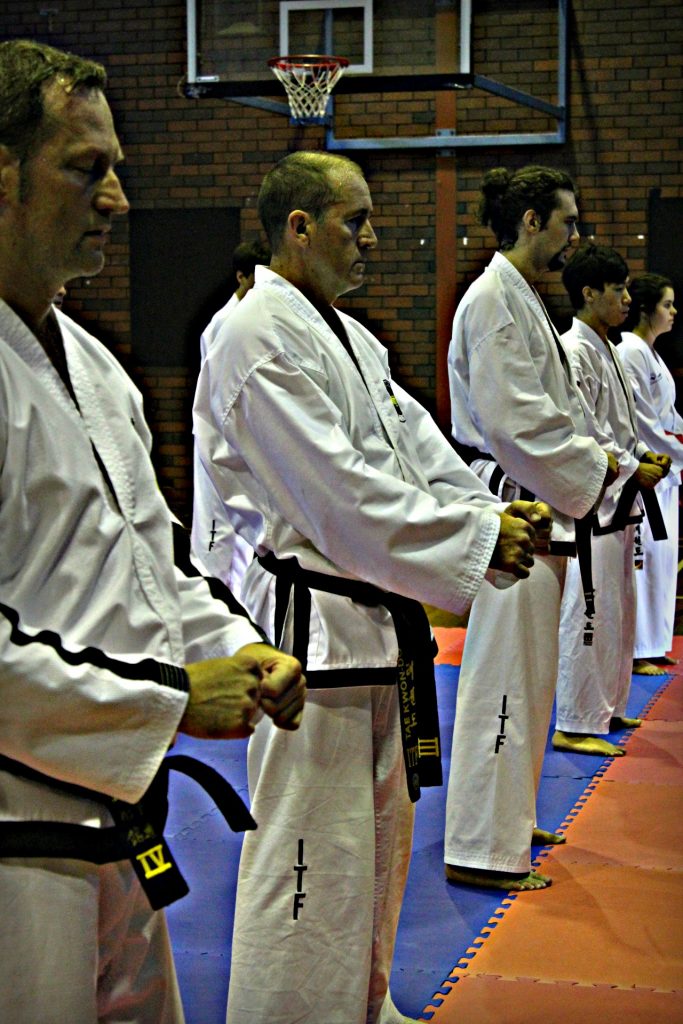 What is TaeKwon-Do?
Taekwondo is a Korean martial art, a way of life and a tool for social development. It is well known for its explosive kicking and punching techniques. Taekwondo translates as 'the art of hand and foot'. A traditional military martial art with a focus discipline and developing strong moral culture. If you want to improve fitness, flexibility, or stamina in a safe and proven system then we have classes that cater for you.
Classes for all
Taekwon-Do is suitable for everyone. Taekwon-do is a great kids martial art Our youngest students are the 4 year old Dragons. Also great for adults. our oldest Instructor is 72 yr old Councilor Ian Green 6th degree Black belt who proves that age really is just a number.
We have various classes catering for all age groups. Little Dragons kids martial arts 4-7 years old, and general age suitable Taekwon-Do classes from 7 years onward. Click on the tab on the top right for more information about available classes.