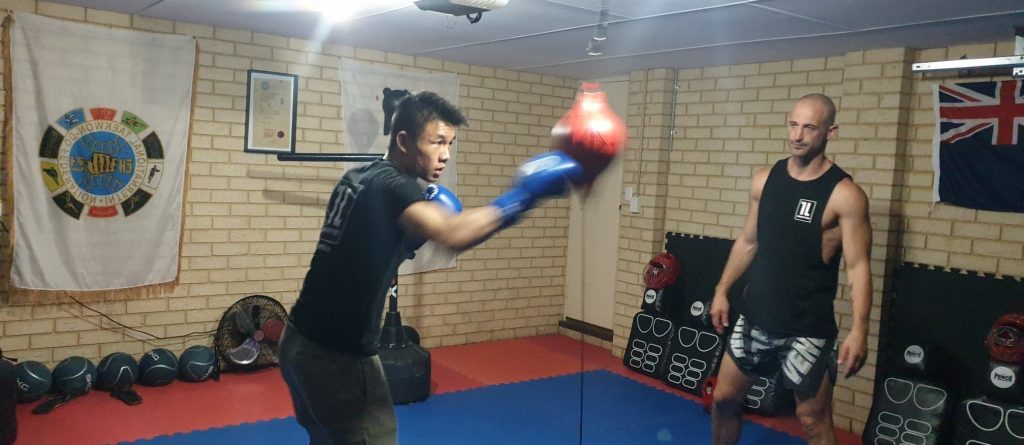 Our Head Instructor Mr Horobin 6th degree international Instructor and examiner is available for personal training sessions throughout the week in any of our disciplines.
ITF Taekwon-Do
WAKO Kickboxing
Fitness cardio, strength and conditioning,
Advanced Kicking principles
Advanced Flexibility development.
Advanced sparring principles.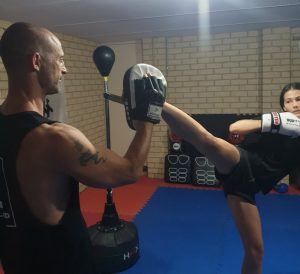 This is a great option for people wishing to get their journey started but may feel intimidated by the class environment to begin with, also experienced practitioners who wishing to focus in on specific areas of their training. Along anyone with those who cant make specific class times.
Contact Mr Horobin directly on 0450425809 for more information and availability..