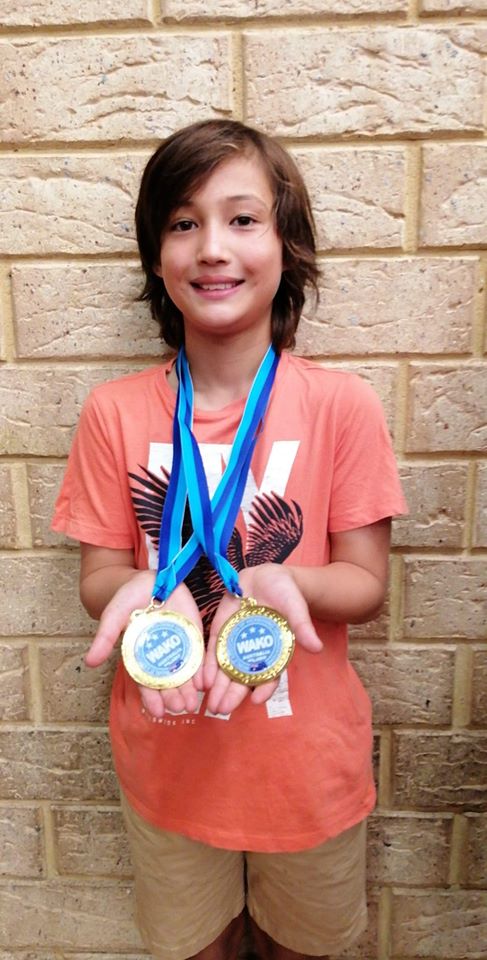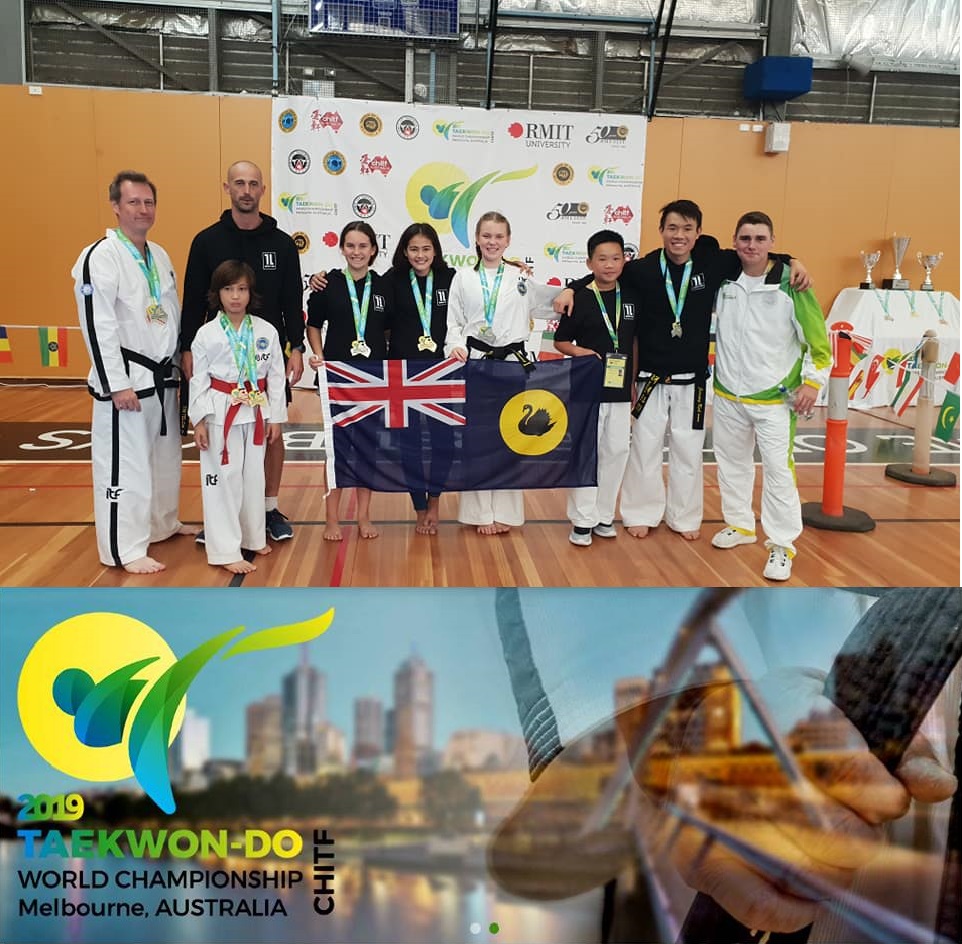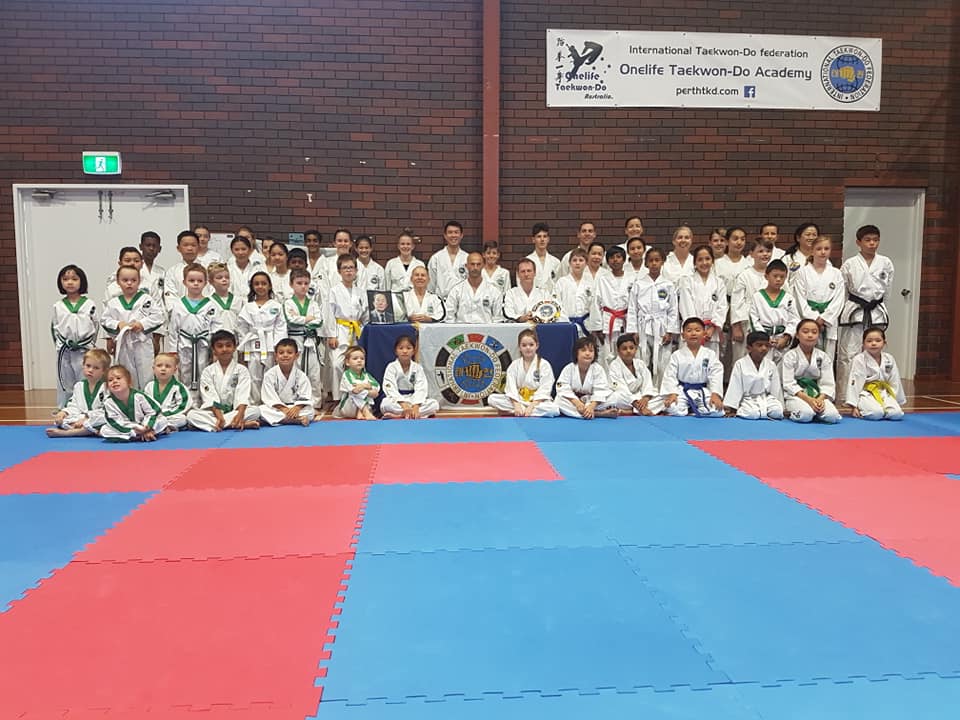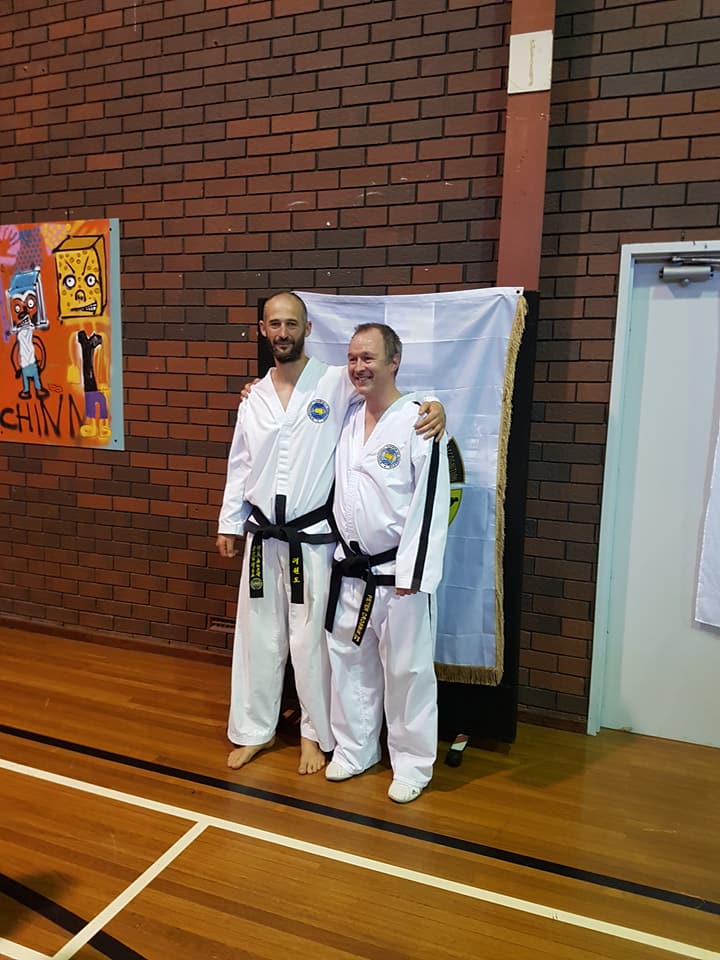 Mr Crosbie 6th degree founder of Willagee, North lakes and Success with Mr Horobin 6th degree.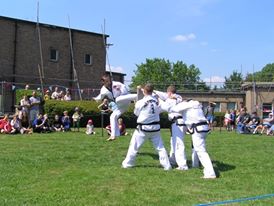 Mr Horobin jumping Back kick on a concrete slab.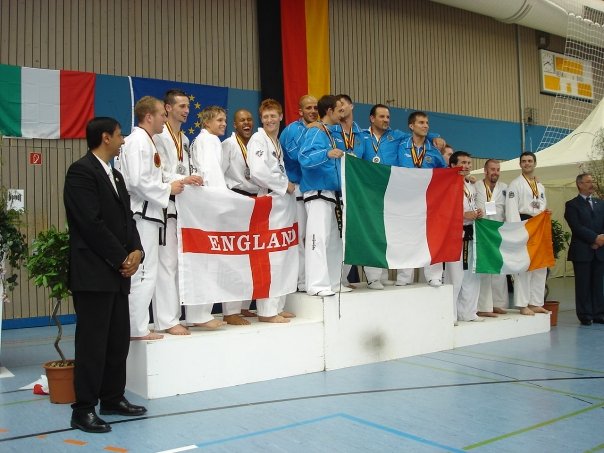 Mr Horobin with ITF team England.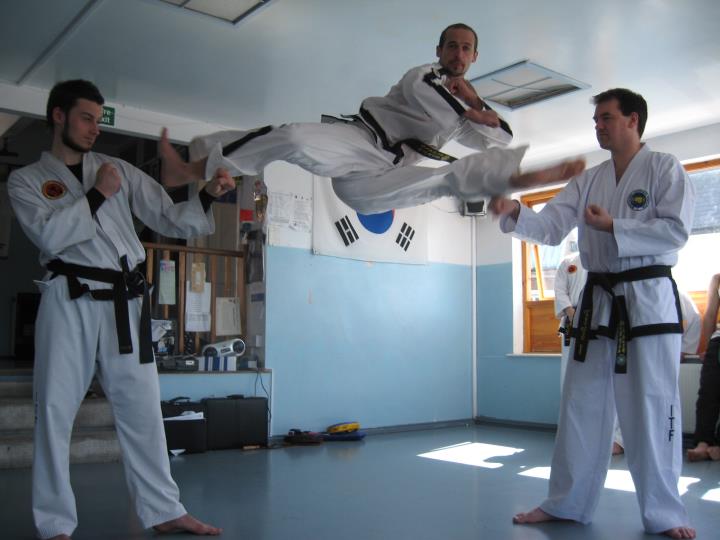 Two direction kick.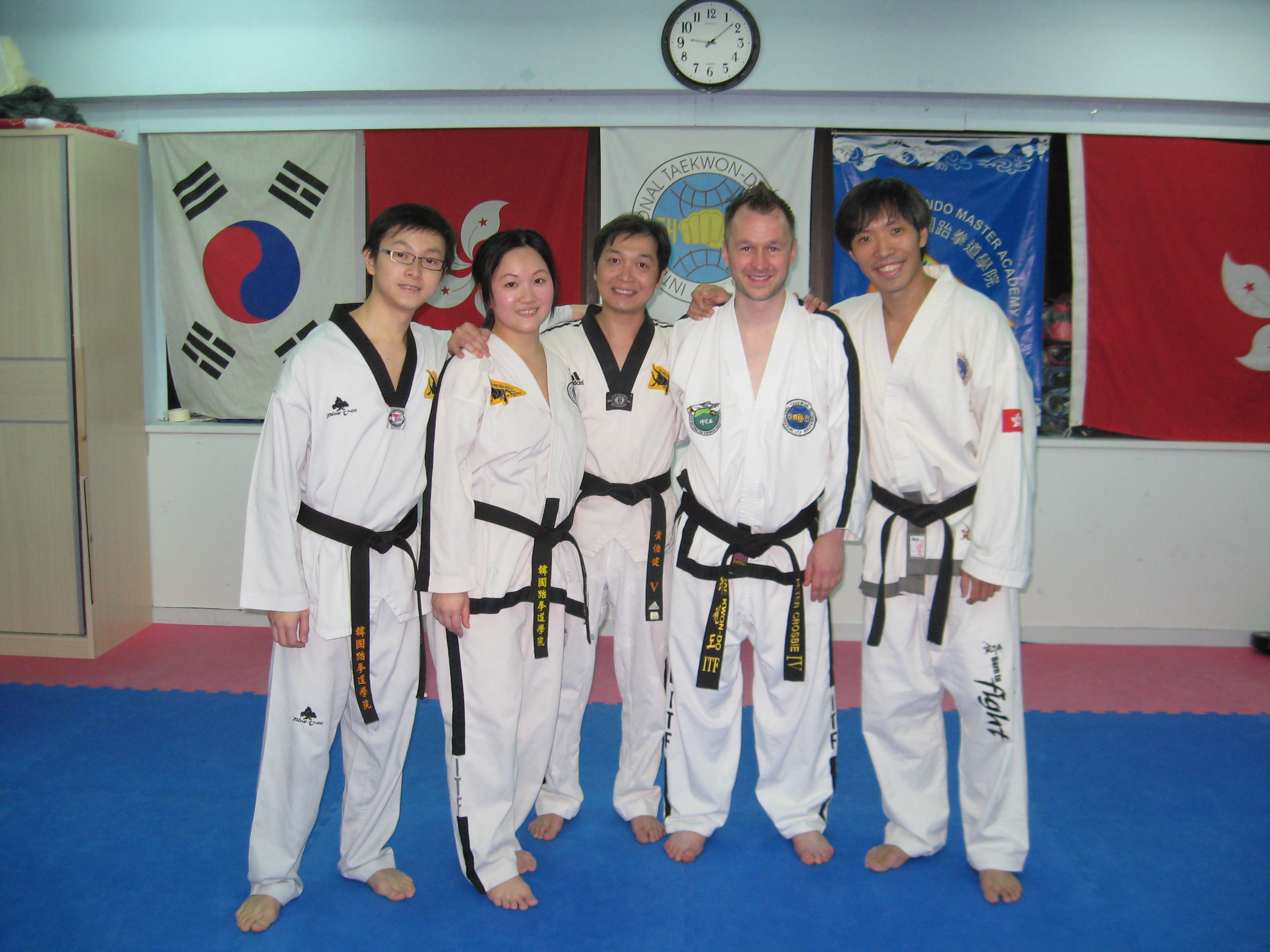 ITF Taekwon-Do and WTF Taekwon-Do Perth
Mr Crosbie meeting WTF and ITF Tae Kwon Do instructors from Hong Kong. Taekwondo classes can be found all over the world and regardless of association, we are all part of the same family ! Taekwon-Do is a great way to make new friends and an even better way to travel the world. Competitions, seminars, classes and workshops are just some of the things that you can enjoy when you train with ITF Taekwon-Do Perth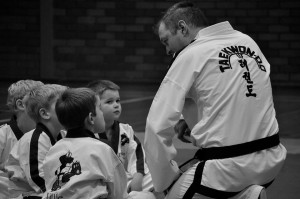 Questions and Answers with ITF TaeKwon-Do Perth Students. We encourage our students to ask lots of questions. Parents can always speak to our instructors if they are unsure of anything. If you are looking for activities for kids or for adults and teenagers alike,then this is one of the best martial arts to try!