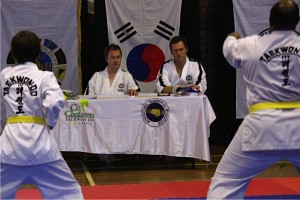 Taekwon-Do Classes Perth/ ITF Tae Kwon Do Perth Lessons
Our martial arts students in Perth come from as far as the northern suburbs and from the vast number of areas surrounding including Melville, Kardinya, Bull Creek, Willagee, North Lake, Samson, Leeming, Fremantle, Applecross, Attadale, Booragoon, Success, Hammond Park, Atwell, Aubin Grove, Cockburn, Hamilton Hill, Hilton, Coogee, North Coogee, Beeliar, Yangebup, Ardross and Murdoch.
Our dojangs(Training Centres) are located at Willagee, North Lake and Success.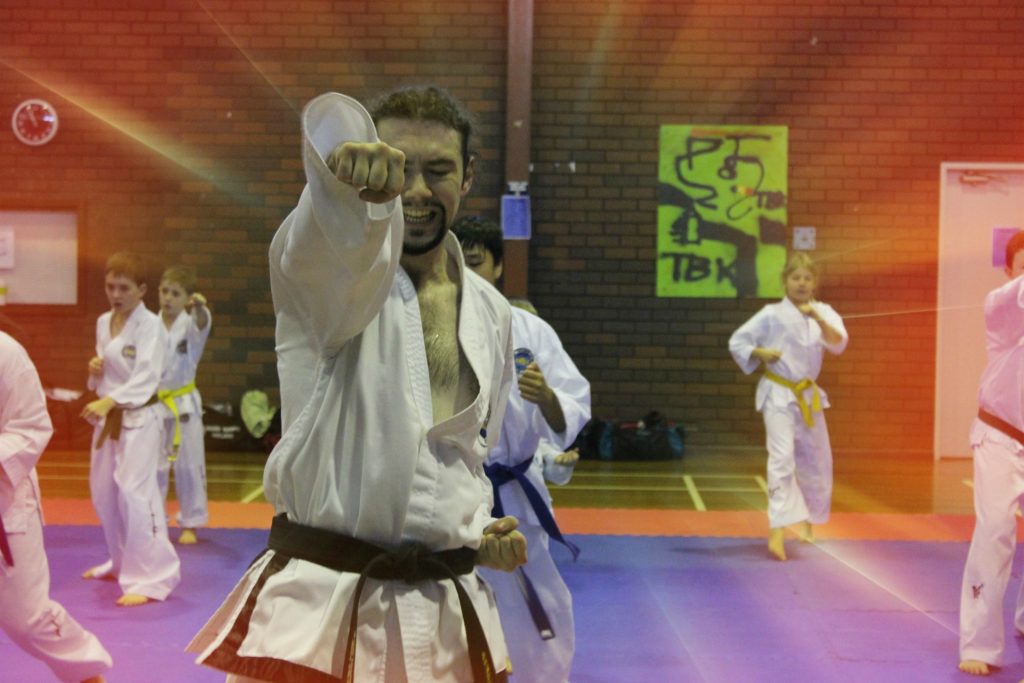 WILLAGEE

– Our Taekwon-Do classes run every Sunday at the Willagee Community Centre from 10am to 12pm. Willagee Community Centre is located at the corner of Winacott street and Archibald Street. Our Willagee club is situated behind the I.G.A supermarket and near to the public library in case you have difficulty finding it. Try arrive around 10 minutes before class to meet the guys, stretch out and make a few new friends!
NORTH LAKE – We also have Taekwondo classes every Thursday night at North Lake Senior Campus from 6.45pm(Junior Cadets) and 7.45pm (Seniors). This hall is located on Winterfold rd, Kardinya. You will see a gate open at the school on Winterfold road. Drive down and you will find our hall at the back. We have 7 punch bags up so bring some water on a Thursday !
SUCCESS PRIMARY SCHOOL, times 9am to 10am
2017 Term Dates for clubs are:


Term 1 Sat 4th Feb – Sat April 1st
Term 2 Sat 29th April – Sat 24th June
Term 3 Sat 22nd July – Sat 16th Sept
Term 4 Sat 7th Oct – Sat 9th Dec
Keep abreast of class times and any changes at