Get in touch today.
Free trial class.
You can drop us an email at Jameshorobin@yahoo.com to learn more about Taekwon-Do classes and find out where they are held.
Or phone us on 0450425809 and speak to our chief instructor. You can get more info on Taekwon-Do online by simply liking us on facebook at www.facebook.com/perthtkd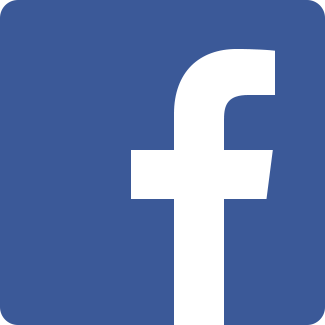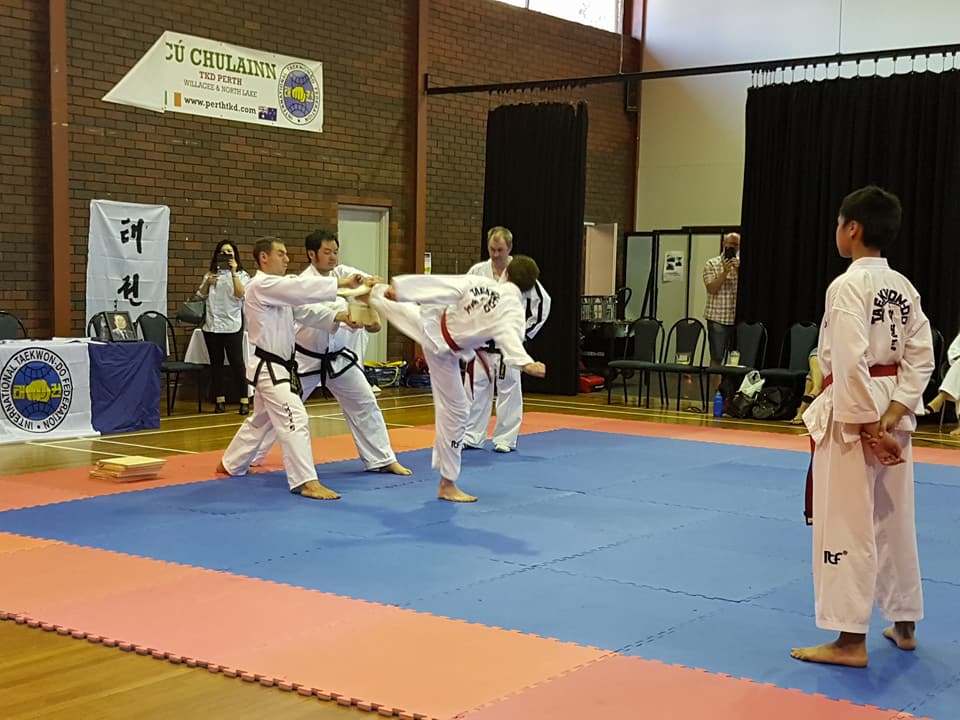 Lots of people come to us and worry they are not in shape and may be unable to do Taekwon-Do. This is perfectly natural. However, our classes are designed to ease you into the sport and get you on a steady road to become fit and remain healthy for many years to come.
Remember our Taekwon-Do classes are held at Willagee Community Center on a Sunday morning, Scarborough Scout Hall Sunday and Wednesday evenings , and at North Lake Senior Campus on Thurs Evenings.
Our Facebook page is regularly updated so you can keep up to date with class times and all up coming events happening.
We have ITF Taekwon-Do approved international instructors which means your certificates and rank will be recognized the world over. Our instructors are highly experienced and have trained all over the world. So rest assured you are in safe hands !