TaeKwon-Do Classes Perth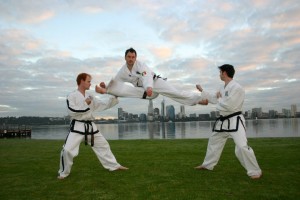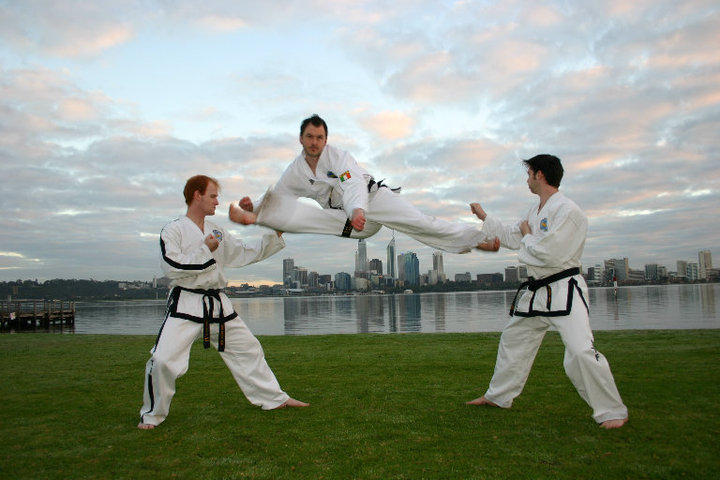 TaeKwon-Do Classes Perth Start back !
New Students welcome
THE HOME OF TAEKWONDO IN PERTH !!! www.perthtkd.com/taekwon-do–classes/
Welcome to ITF TaeKwon-Do Perth, Australia. We hope that you find this website full of TAEKWONDO information. ITF Taekwon-Do is the original traditional form of Taekwon-Do developed by Major General Choi Hong Hi, 9th Degree blackbelt. ITF Taekwon-Do is a modern, scientific and explosive martial art which is practised all over the world today. It does not matter whether you are young or old, fit or not so fit, our Instructors are here to make you feel at home and get you working on improving all aspects of your wellbeing. We have TaeKwon-Do Classes in Perth so come along!
Based in the beautiful Perth City, Western Australia, our Instructors are ITF(International Taekwon-do Federation) certified black belts and are in receipt of Federal Police clearance certificates. All our martial arts instructors have 'Working with Children' certificates and are first aid trained. For more information, browse our website here or contact us. Cú Chulainn Perth Taekwondo classes are run at Willagee Community Centre, at the corner of Archibald Street/Winacott Street and in North Lake at the North Lake Senior Campus on Winterfold Rd.
Come train with us and get fit. Learn self defence, a new sport/martial art and above all learn the brilliant art that is Taekwondo. You can find our Tae kwon do club on facebook at www.facebook.com/tkd and our google+ plus is easily searched for too. Feel free to contact us by phone or email regardng Taekwon-do lessons ! We look forward to hearing from you.